According to the Netherlands carmaker Vencer, the hand-built sports car Sarthe features a carbon fiber body and 19- or 20-inch alloy wheels. It rides on a hybrid space frame chassis that is made of high grade tubular steel with chrome-moly safety structure and rear sub-frame.
Inside, the cabin comes with leather sports seats, an efficient climate control system, electric windows and central locking. In addition, on customer request, the cabin can also be equipped with additional features.
Under the hood, the exclusive car is powered by a mid-mounted V8 engine with 503 hp) and 650 Nm of torque. It is mated to a six-speed manual transmission that sends power to the rear wheels via a limited slip differential. This allows the 1,390 kg 2-seater car to accelerate from 0-100 km/h in 3.8 seconds and hit a top speed of 326 km/h.
The Vencer Sarthe will be produced in a very limited number.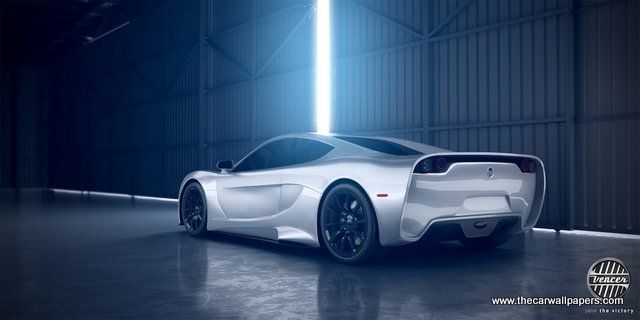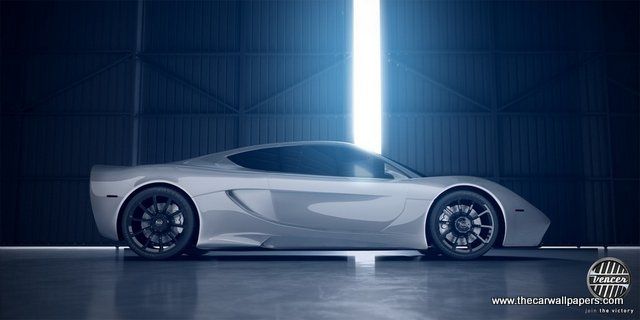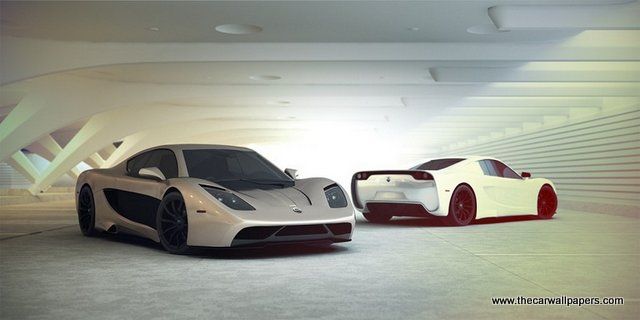 (994)
Comments
comments
Powered by Facebook Comments