Dilip Chhabria aka DC, Mumbai based automobile designer of DC Designs has laid his hands on Mahindra's most popular XUV 5OO. In DC XUV 500 the rear two rows are transformed into a luxurious lounge for two persons at least.
The lounge is huge, spacious and opulent enough to entertain and relish oneself at the rear. The partition between the driver and the rear lounge is done by two massive LCD screens in between. Panels around the partition seems like faux wood or plastic that has a wood finishing.
Seating chairs are made to recline up to 150 degrees and provide full extensions for leg space. Seats and the door trims have been finished in leather which provides extra richness to the interior. Additionally, an aircraft-style foldable food trays are fitted on the front seat backs.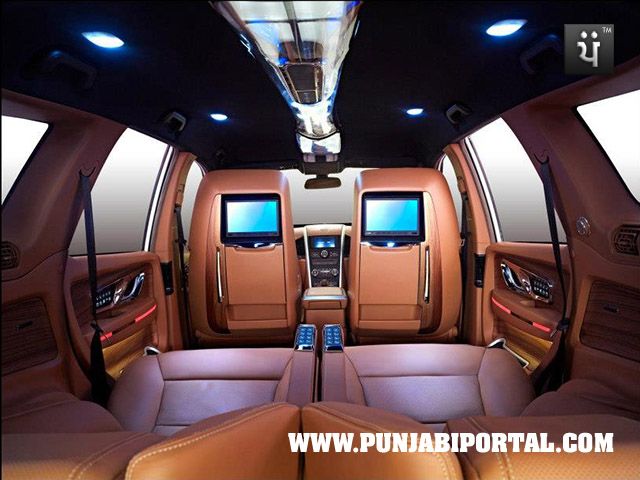 (24138)
Comments
comments
Powered by Facebook Comments